Unless your organization has implemented Single Sign On for Workplace, then you need to enter an email address and a password to access SWOOP.
First time users - set a password
If it is the first time you access SWOOP, then click 'Set or reset your password' to set a password: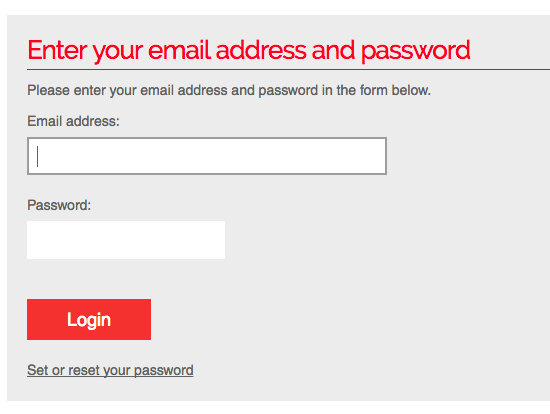 Enter the email address you use to access Workplace. The SWOOP password will have to be one of those terrible ones which are so hard to remember (also also hard for hackers to guess):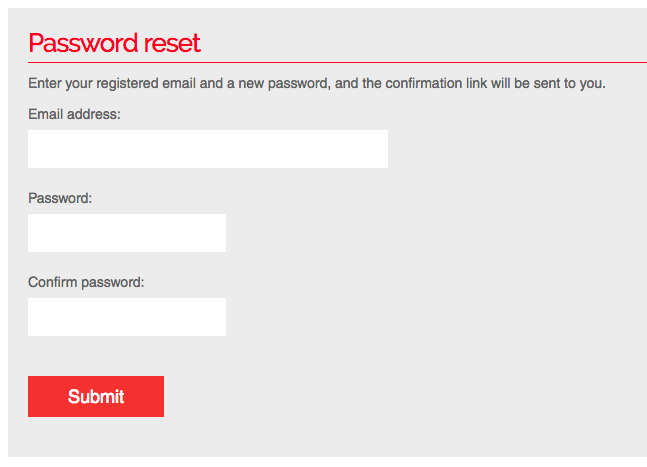 Reset password
Just click 'Set or reset your password'. Use your Workplace email address, and set a new password.